Jeremy packed his bags and flew to Las Vegas this year for CES 2014. The red-eye dropped him off a little late so he only got 3 hours of sleep before his first event (a 7:30am press event), but what a great first day he had!
He's been tweeting significant moments @hififoundations. Feel free to follow along and re-tweet if you see anything cool.
We'd also like to give a shout out to Light Harmonic. Their Indiegogo Campaign for the Geek Pulse went phenomenally well — over $1.1 million dollars raised! Wow! Congratulations to Larry, Gavin, Steve, Kim, and last but not least the indomitable Geek Force (www.lhlabs.com). Well done!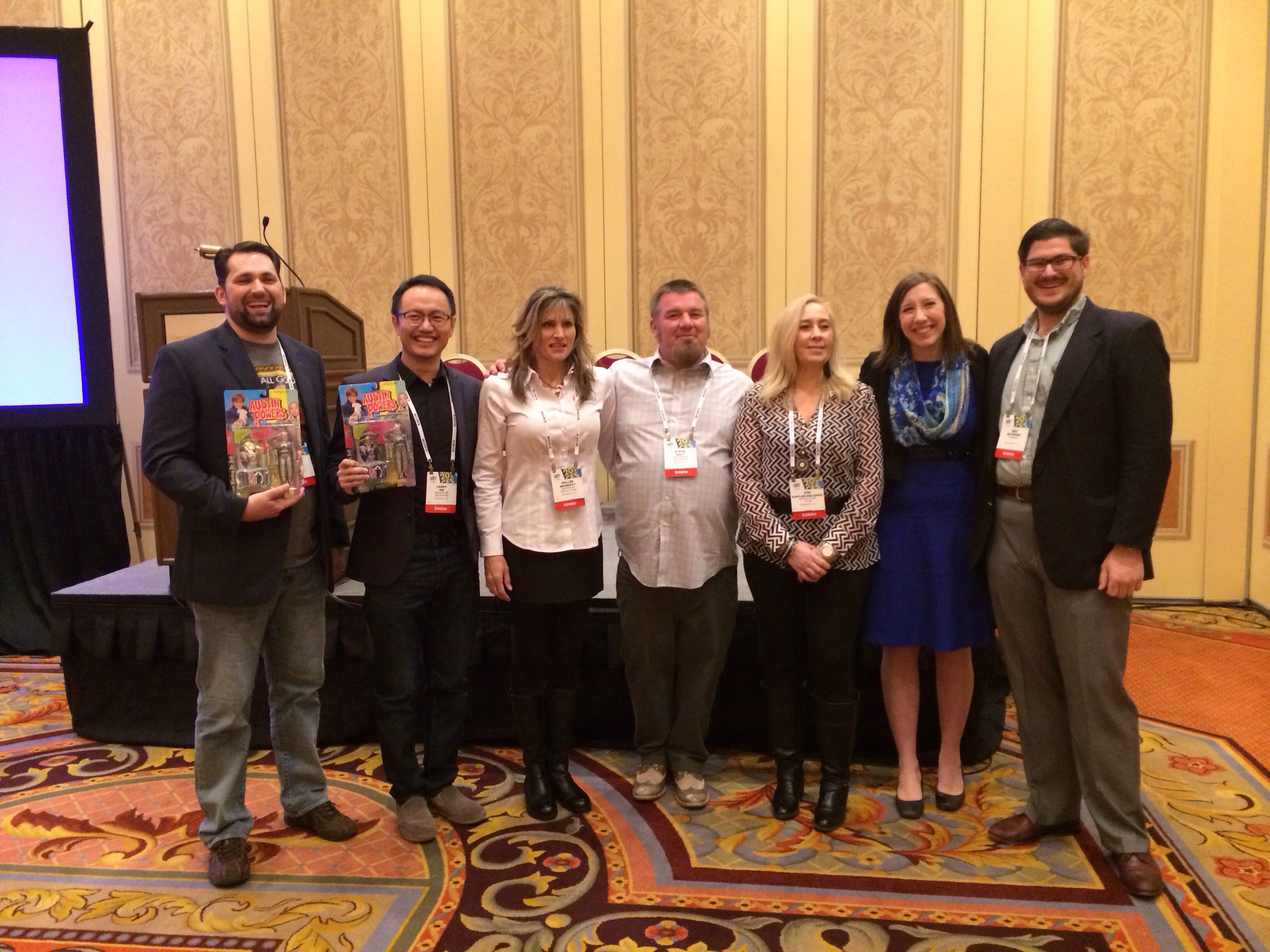 (Light Harmonic & Friends)